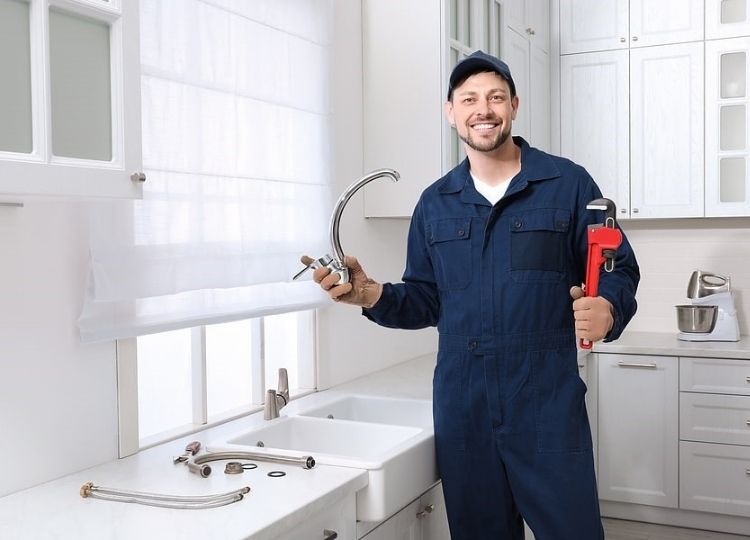 27 May

Plumbing Regulations You Need to Know

When you're a homeowner who wants to be hands-on with everything in your house, it can be tempting to categorise all housework activities as DIY projects, even the plumbing. However, there are a lot of plumbing regulations on what non-professionals can do. Some people don't know that while you can replace your tap washers, you can't replace basins, vanity units, or toilets. Today, we discuss plumbing projects you can't legally do on your own. We share the most common New Zealand plumbing regulations so that you're aware of what DIY plumbing you can do and what you should leave to the professionals.

There are some plumbing jobs you're allowed to carry out without a professional. But keep in mind, there's still a risk of things going wrong. Make sure you know what you're doing before delving into DIY-ing plumbing.

The Plumbers, Gasfitters, and Drainlayers Board state that under the PGD Act 2006, the following plumbing work is considered not restricted work:
Repairing dishwashers or washing machines.
Replacement or repairs of taps, tap washers or plugs, & ball valves, including float valves and ball cocks in toilet cisterns.
Work involving fixing or unfixing a shower over a bath that is supplied with the water through the bath taps such as those that have a push on rubber connection on the outlet of the bath taps.
Work on a water reticulation system when there are no sanitary fixtures or appliances attached.
When it becomes restricted work:
If the above circumstances involve fixing or unfixing water pipes or water supply pipes, an authorised plumber will need to do the work.
The golden rule to keep in mind is that only licensed plumbers can perform work that involves sanitary plumbing or potable water supply. Plumbing regulations and legislation require licensed plumbers to complete all sanitary plumbing work. So, if you experience any of the following, the best way to deal with them is to call your local plumber.
Foul odour coming from the sewers
Blocked or overflowing drains
Water heater malfunctioning
Low water pressure throughout your home
Leaks in the ceiling or walls
Frozen or burst pipes
Leaking gutters
Gas smells or faulty gas appliances
Some plumbing work will also require council consent, such as when you plan to extend or add a bathroom. And because local authorities have different rules for plumbing consent, homeowners need to check with their local council to know the rules and ensure plumbing compliance in NZ.
Why you need a professional
Leaving plumbing jobs as DIY projects can put your family's health and safety at risk. The biggest risk is cross-contamination. When plumbing components aren't installed correctly, it could result in undetected leaks and other catastrophic problems that may put your home and your neighbourhood at risk for contamination and disease.
DIY-ing can also result in costly mistakes, possible prosecution and fines, and invalidate your home insurance. If you did a substandard job because you didn't hire qualified tradesmen and you didn't follow the consent process, you could face problems when selling your property in the future.
Find qualified plumbers at Quix NZ
The consequences of non-compliance or shoddy DIY work are never good. If you want to protect your home and yourself from serious consequences, employing a licensed plumber is the way to go. Quix NZ can help connect you to the most reliable and reputable tradespeople delivering high-quality plumbing services and solutions. Quix NZ brings an established network of exceptional plumbers throughout Auckland. Whether you need plumbing services for your home or your business, Quix NZ can help you find the right company with the plumbing services you require.