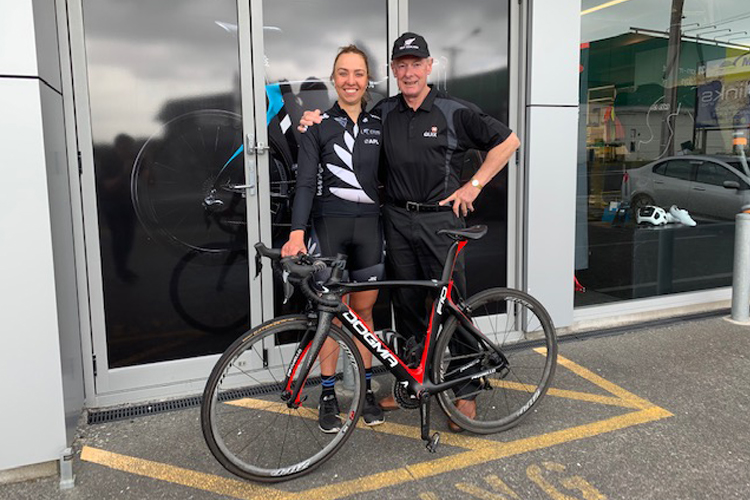 31 Oct

Quix Supporting NZ OIympic Cyclist – Bryony Botha

Quix are proud to be supporting NZ Olympic Cyclist Bryony Botha with her upcoming participation in The 2020 Santos Tour Down Under.

Bryony and her team are utilising the event as early training for the 2020 Tokyo Olympics.

In collaboration with Kiwivelo, Quix have provided Bryony with a fantastic Pinarello Dogma F10 for her ride in the 4000m Women's Team Pursuit.

All the best Bryony!