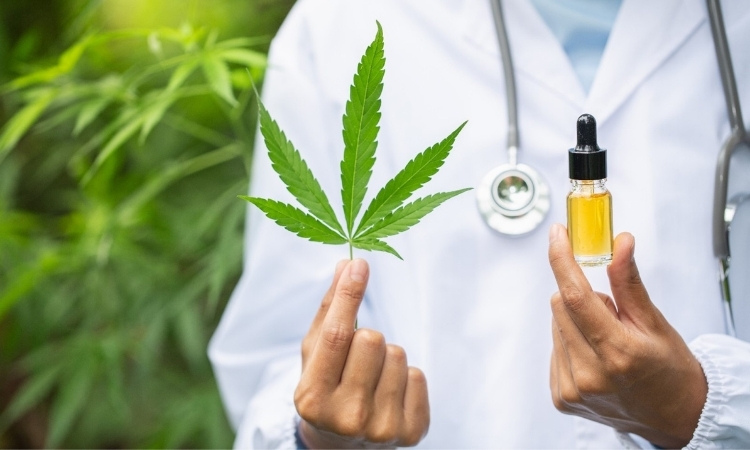 08 Sep

Quix Installs Irrigation System for Medicinal Cannabis Facility

Quix Commercial Limited recently installed plumbing and drainage for an 8,800 square metre complex cultivating medicinal cannabis in East Tamaki. The integrated high-end facility is the headquarters and research lab for Helius Therapeutics, New Zealand's largest, vertically integrated, medicinal cannabis company and the first company in the industry to achieve GMP Certification.

Aside from cultivating medicinal cannabis, the upcoming biotechnology enterprise also actively researches and develops next-generation cannabinoid medicines that are aiming to make a difference in the quality of life across a range of conditions. Research and development of medicinal cannabis is a growing field in pharmaceutical sector thanks to its ongoing legalisation around the world. Like all medicinal crops, the cultivation of medicinal cannabis plants requires special attention with the use of a high-quality irrigation system.
Plumbing for Medical Manufacturing
The plumbing systems of the Helius Therapeutics complex included infrastructure for natural gas and storm water collection, a reusable water system, hot/cold potable water system, sanitary drainage, channel drainage and condensate lines. This entire system was installed by Quix and was the first facility of its kind. Quix has serviced thousands of buildings, providing fitouts and installations for a variety of structures, including high rise apartments, hotels, motels, restaurants, office buildings and large-scale residential homes.
Helius Therapeutics' multipurpose facility demanded a variety of plumbing requirements and units, supporting the functions of scientific research labs and indoor controlled cultivation. As a market leader in new build plumbing and renovation, we were able to rely on our highly qualified and creative teams of expert plumbers, tapping into their many years of industry experience to ensure quality job delivery and service.
Quix New Zealand has extensive experience specializing in plumbing for medical manufacturing, and research facilities. It is the main plumbing service provider for Auckland's most popular pathology firm, Labtest. The company provides proactive and preventing plumbing, gas, and drainage maintenance to Labtest's 58 medical collection facilities across Counties Manukau, Auckland and the Waitemata regions.
With over 40 years of experience in new build plumbing and delivery of integrated plumbing services for more than a thousand homes every year, we work with the very best of builders to deliver outstanding performance. All plumbing services in the Quix network meet quality service standards and adhere to industry best practices while providing commercial plumbing throughout Auckland, and all other regions of New Zealand.
Unlike many other plumbing services, the Quix network is established nationwide. The Quix Network is not a franchise, but a network of plumbers collectively working together. All the businesses that make up our network are already among the largest, most capable, and experienced plumbing firms throughout all regions. That means when you see the Quix brand, you can be certain that you will receive a high-quality service.
Are you looking for large scale plumbing solutions for a new build commercial space? To learn more about our other major projects or talk to us about how we can assist you in a building project, get in touch with us today.