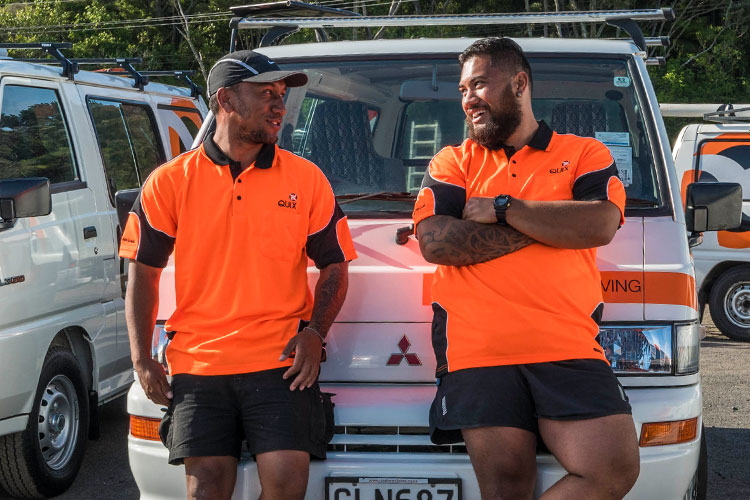 08 Oct

Introducing Quix Maintenance Partners

Quix are proud to announce Valet Plumbing and Precision Plumbing as the latest members of the Quix Network, joining our Maintenance division.

Valet Maintenance have over 35 years of experience servicing West Auckland. Valet offer comprehensive plumbing and gas-fitting services to suit all your home and business needs. Whether it's an emergency or planned, Valet stand out from the other plumbers in West Auckland by making sure the job is done right, the first time.

Precision Maintenance has the experience and expertise necessary to handle any plumbing job, from repairs to complete bathroom installations. Our team of qualified and registered Master Plumbers have worked hard to provide the highest standard of services along with the best quality products to the North Shore for over 30 years.