Residential New Builds
Home » Commercial »
Quix NZ provide residential plumbing solutions for more new homes every year than any other plumbing company. We are the recognised market leaders – servicing a range of quality builders over a full range of new builds from duplexes – from one to three storeys through to individual homes ranging in size from 150 to over 1500 square meters.
We pride ourselves on the delivery of accurate quotes – and the smooth fully integrated and on time and programmed delivery of drainage, slab, pipe off and fit-out services with specialist and fully dedicated teams.
With more than 40 years of experience in new build plumbing and delivery of integrated plumbing services for more than a thousand homes every year, we work with the very best of builders to deliver outstanding performance.
For Commercial Plumbing Enquiries Call:
Market Leaders in Commercial Plumbing, New Build Plumbing, and Plumbing Maintenance.
Our clients say
During the course of my employment over many years with Fletcher Construction, I developed a strong association with Dave Henderson and Maurice Tusa of Quix Commercial. During that time I called on them on many occasions for advice and technical assistance and, as subcontractors carrying out the plumbing and/or roofing trades, they were good performers, who exhibited a willingness to actively participate in achieving the end goals. This often demanded increased resources or increased time commitment and they always stepped up to the plate and responded to my needs.

Peter Mayow, Fletcher Construction – Consultant
You might also be interested in…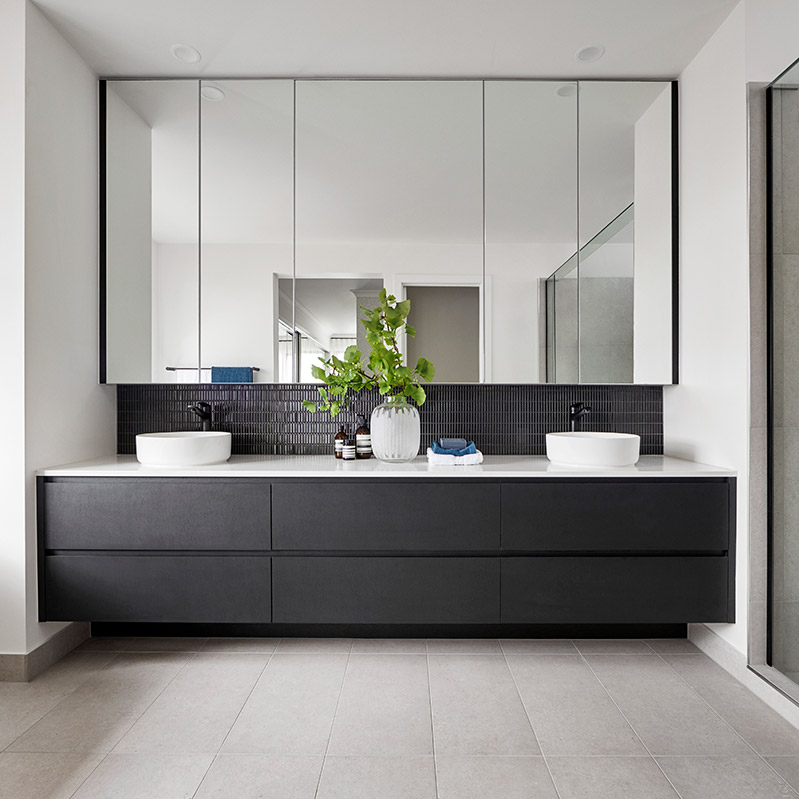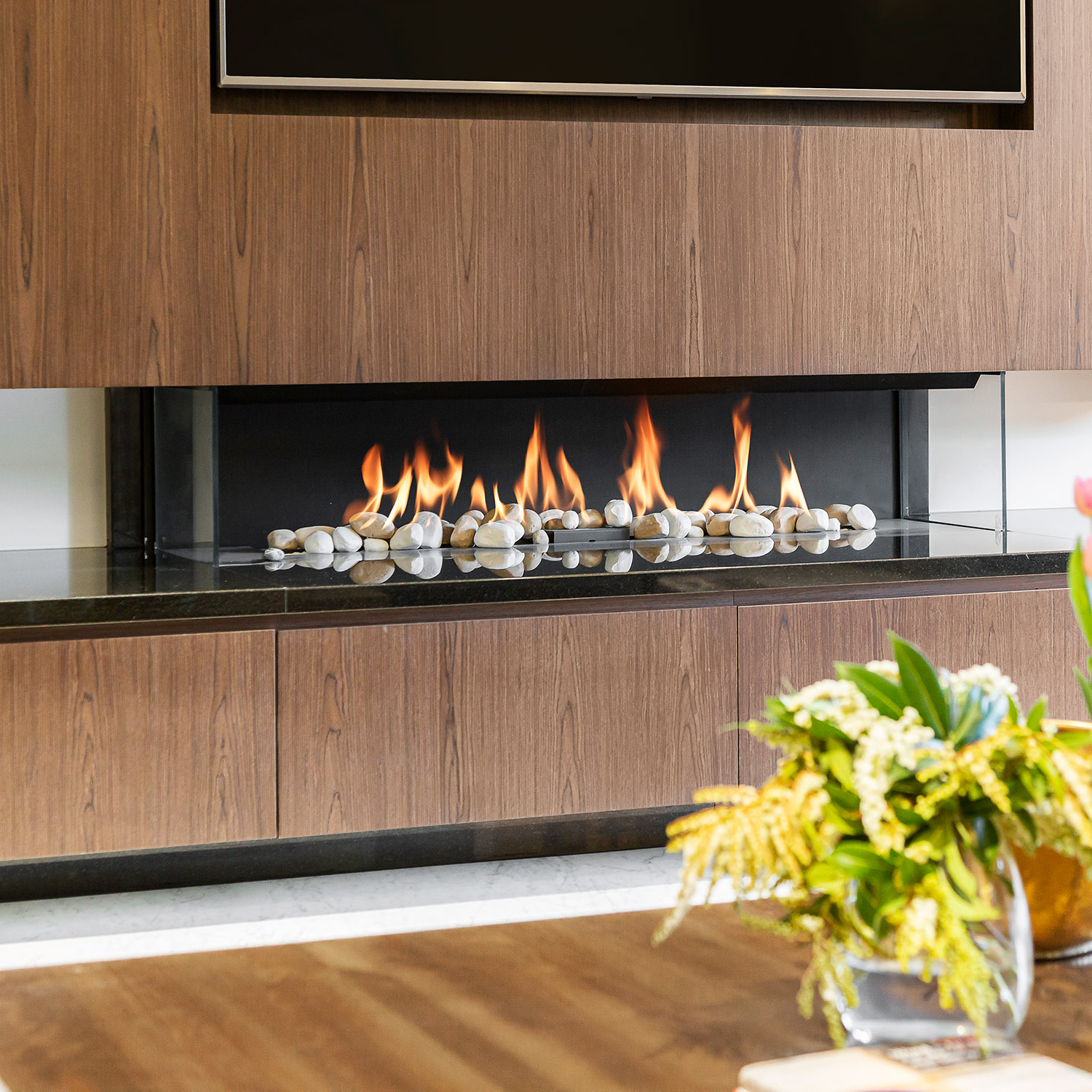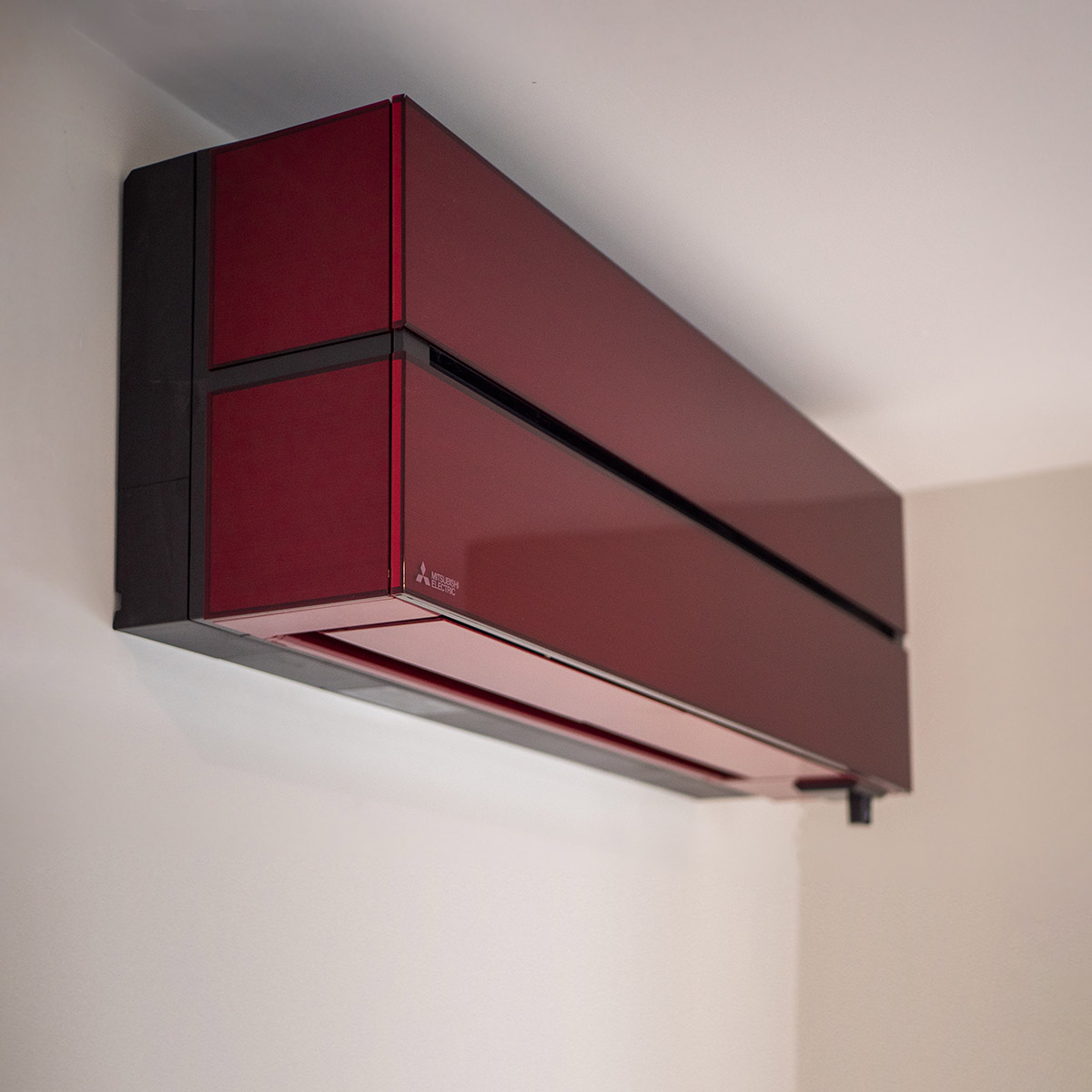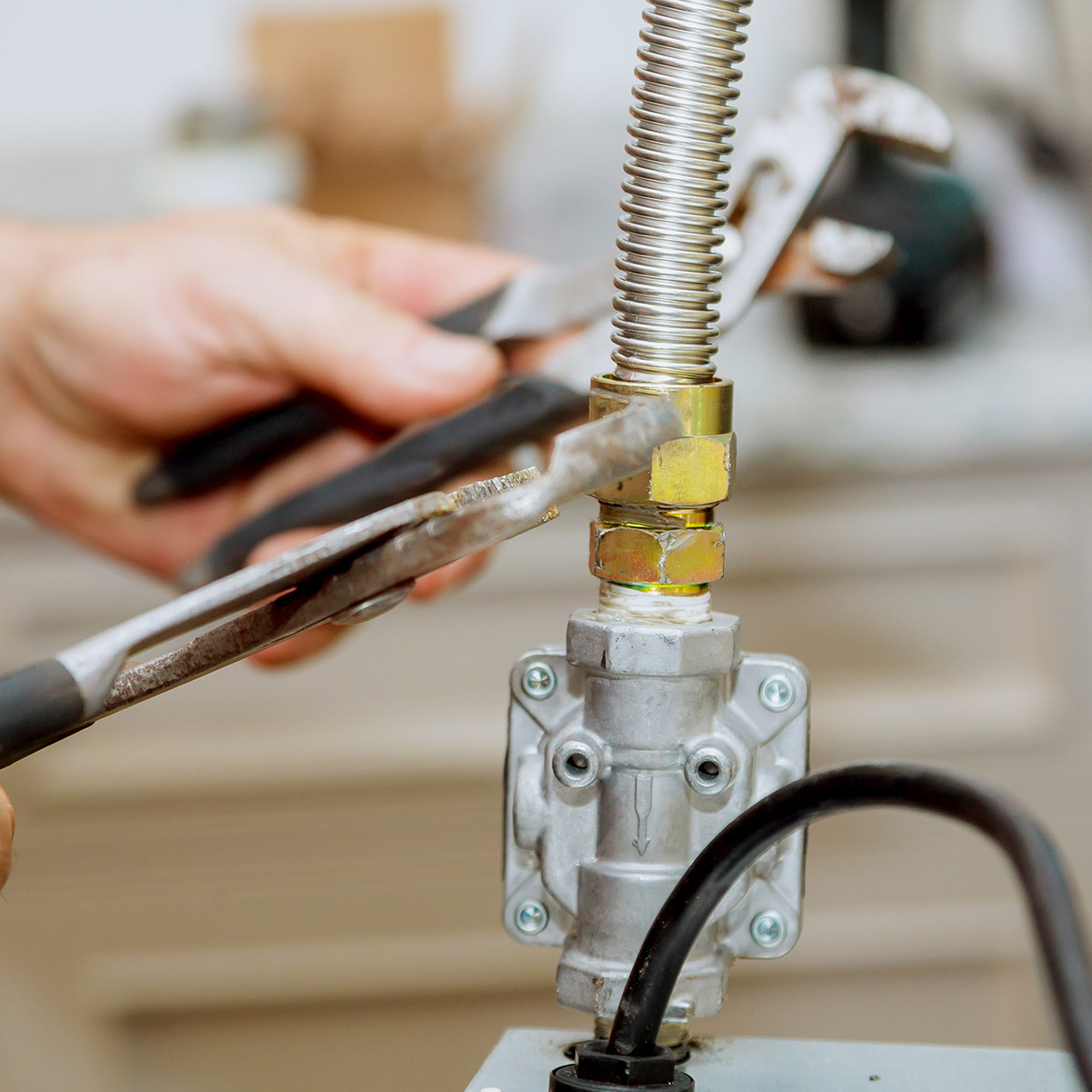 Continueous Gas flow Installation
Continueous Gas flow Installation